Toilet Totes™ are cleaner, safer, faster, better for staff and patients.
Save time, save money with Toilet Totes™!
According to the November 2015 American Journal of Infection Control C-Diff will increase the cost of patient care by over 40% or $7285 per incident.
Compared to patients without C-Diff, those infected had an estimated:
77% higher chance of being readmitted within 30 days

55% longer hospital stay of nearly five days

13% higher risk of mortality
Medicare Re-Imbursements:
In 2017 over 750 hospitals lost their Medicare Re-Imbursements due to "Patient Injuries" associated to C-Diff.  Seventeen of those hospitals were in Minnesota.  This simple 1% loss to Medicare re-imbursements can account for MILLIONS of lost revenues to your institution.  Can you afford NOT to use Toilet Totes™?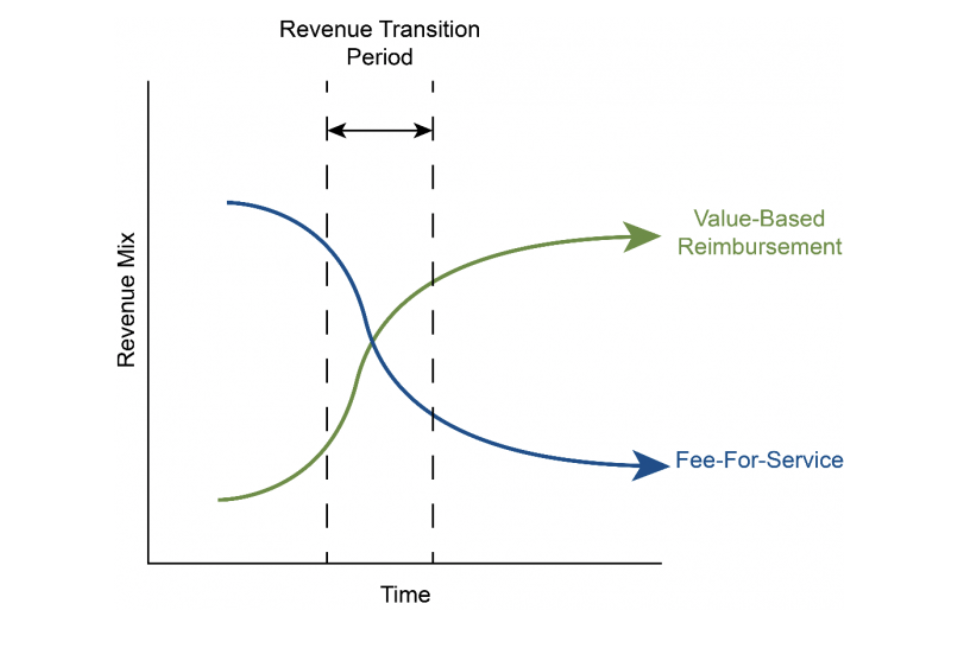 Unit/ % of Patients Needing Bedside Toileting

Occupied Beds

ICU/ 95

Medical/ 80

Rehab/ 95

Surgical/ 80

Neuro/ 95

Hospice/ 80

Nursing Home/ 95

5

1.6

1.3

1.6

1.3

1.6

1.3

1.6

10

3.2

2.7

3.2

2.7

3.2

2.7

3.2

15

4.8

4.0

4.8

4.0

4.8

4.0

4.8

20

6.3

5.3

6.3

5.3

6.3

5.3

6.3

25

7.9

6.7

7.9

6.7

7.9

6.7

7.9

30

9.5

8.0

9.5

8.0

9.5

8.0

9.5

35

11.1

9.3

11.1

9.3

11.1

9.3

11.1

40

12.7

10.7

12.7

10.7

12.7

10.7

12.7
Once cross indexed, multiply each by average burdened wage of person toileting. That is how much you are paying to clean buckets per day.
Assumptions:
5 Minutes spent cleaning commode bucket before or after use.
For each bed occupied by a patient needing bedside commode, there are 4 occurrences per 24 hours.
Horizontal percentages above are based on predicted toileting needs per unit type/acuity
Do's and
Don'ts
There are Do's and Don'ts when handling human waste.
Toilet Totes™ will reduce contamination risks, but only when used correctly.
The Toilet Tote™ has the same capacity as a human bladder. If large volume enemas are involved, multiple Totes™ will be needed.

Regular trash removal is required. Meanwhile, check the openings of in-room trash containers:

If you have rectangular bins, dispose

vertically

as you would with documents inside a filing cabinet.

If you have round openings, stack

horizontally

like a paper plates.

Vetted by Infection Prevention. Remember, there are diaper materials INSIDE each bag so it may be trashed like any infant /adult diaper.

Exceptions are:

Isolation patients' garbage must be double bagged inside the patients' room.

If frank GI bleeding is present, used Totes must be tossed in red biohazard bags.

Odor concerns? Use 6-10 twists & pull the zip tie tight as possible. Totes work like a diaper genie on odors.

I & O or specimens needed? Use the same hat trick; the old commode pail was not graduated so neither is its replacement.

PPE: Always wear gloves when handling used Totes. Use bleach-based wipes on chairs between uses & finish with hand hygiene.

Toss all wipes inside the Tote to avoid sewer backups.

For easy access, racks dispensing up to 4 Totes are available for supply or patient rooms, each pod or section.

DO NOT store around behavioral patients who may suffocate themselves or others with this product.

Toilet Totes can be used with bariatric commodes if they are the Guardian MDS 89664 XW model.

Do Not handle any of the contents of the Toilet Tote before or after use.